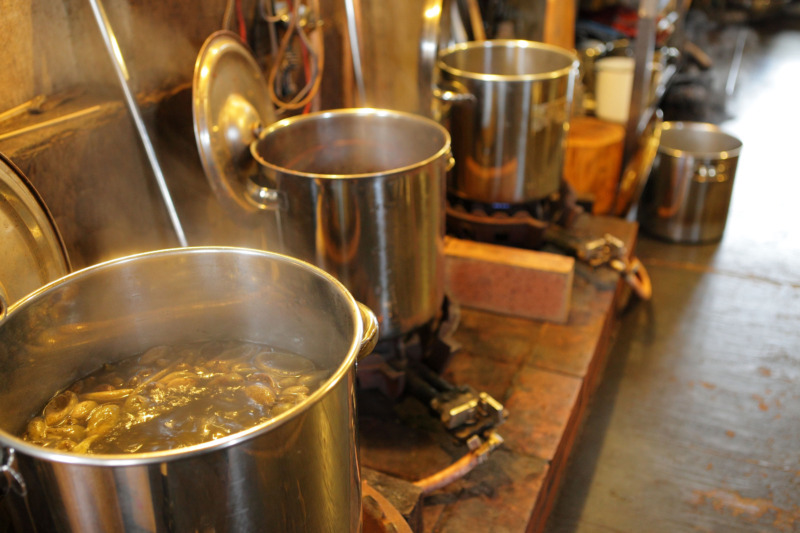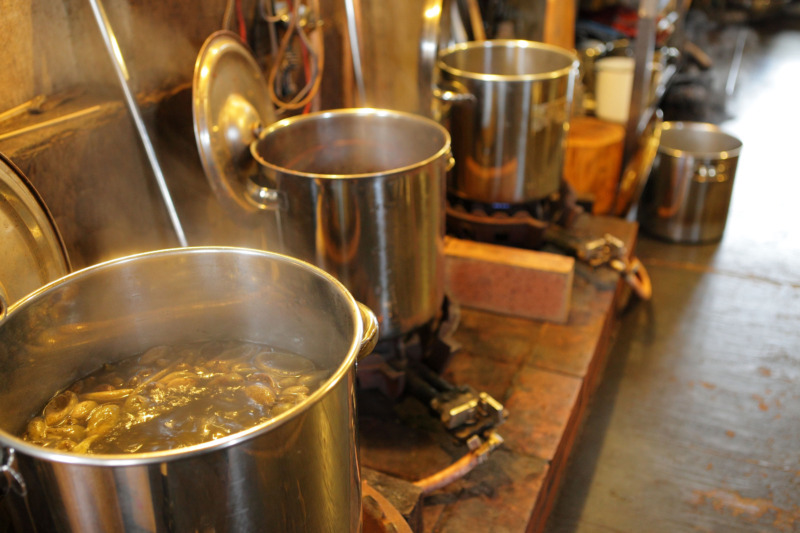 About The Workshop
tezomeya offers a dye workshop so that anyone can experience the natural dye process. You can experience simple dyeing (indigo, safflower) or even complicated time-consuming ones. You can bring your own things to dye or choose from our un-dyed product selection.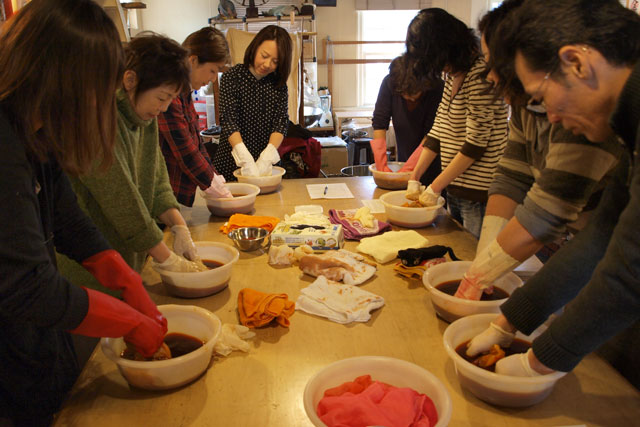 We can even bring our workshop to you. If you live too far or away or our space cannot accommodate your group, we can do a workshop at your place.
Please contact us if you are interested in joining a workshop. We also have many events at our studio, so please check the homepage for the event schedule.