News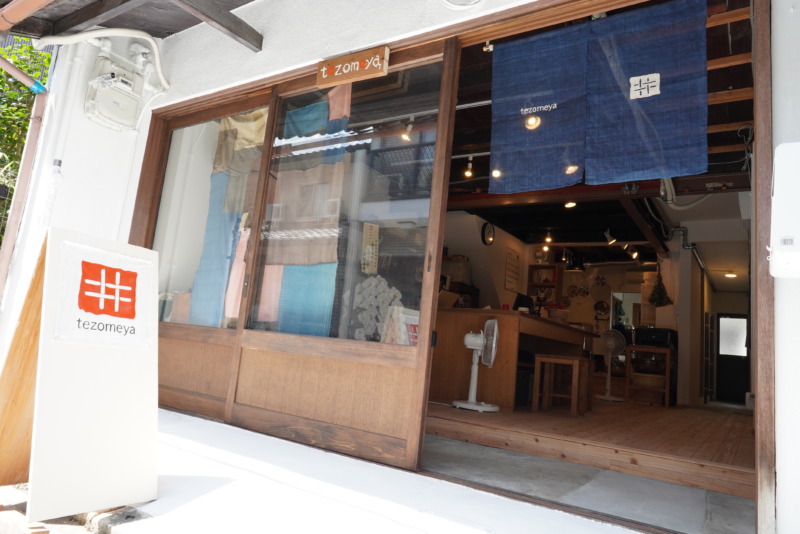 The store has reopened after renovation.
The actual store of tezomeya, which had been closed for a while due to relocation, opened today, August 11 (Thu.) for the first time in about two months.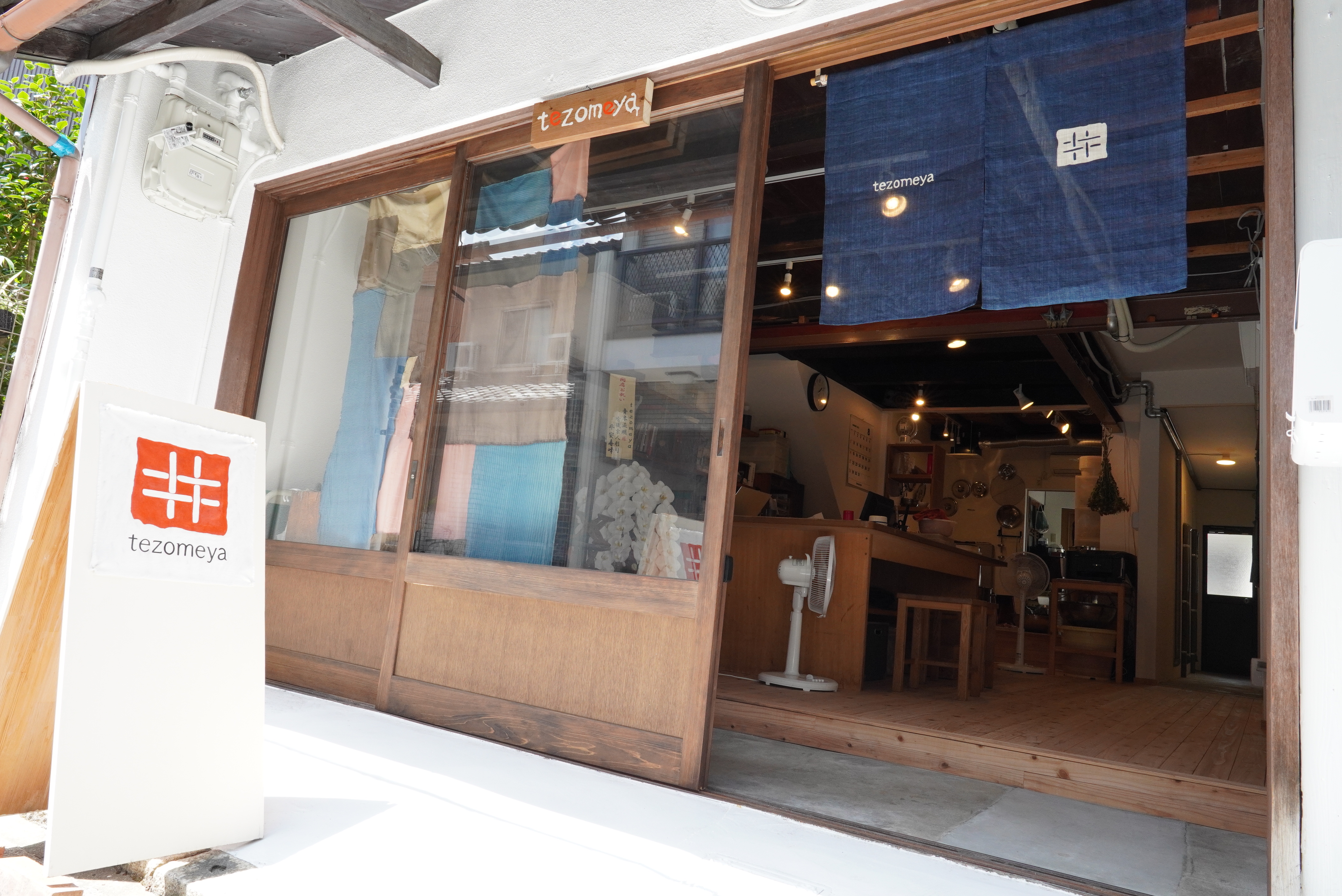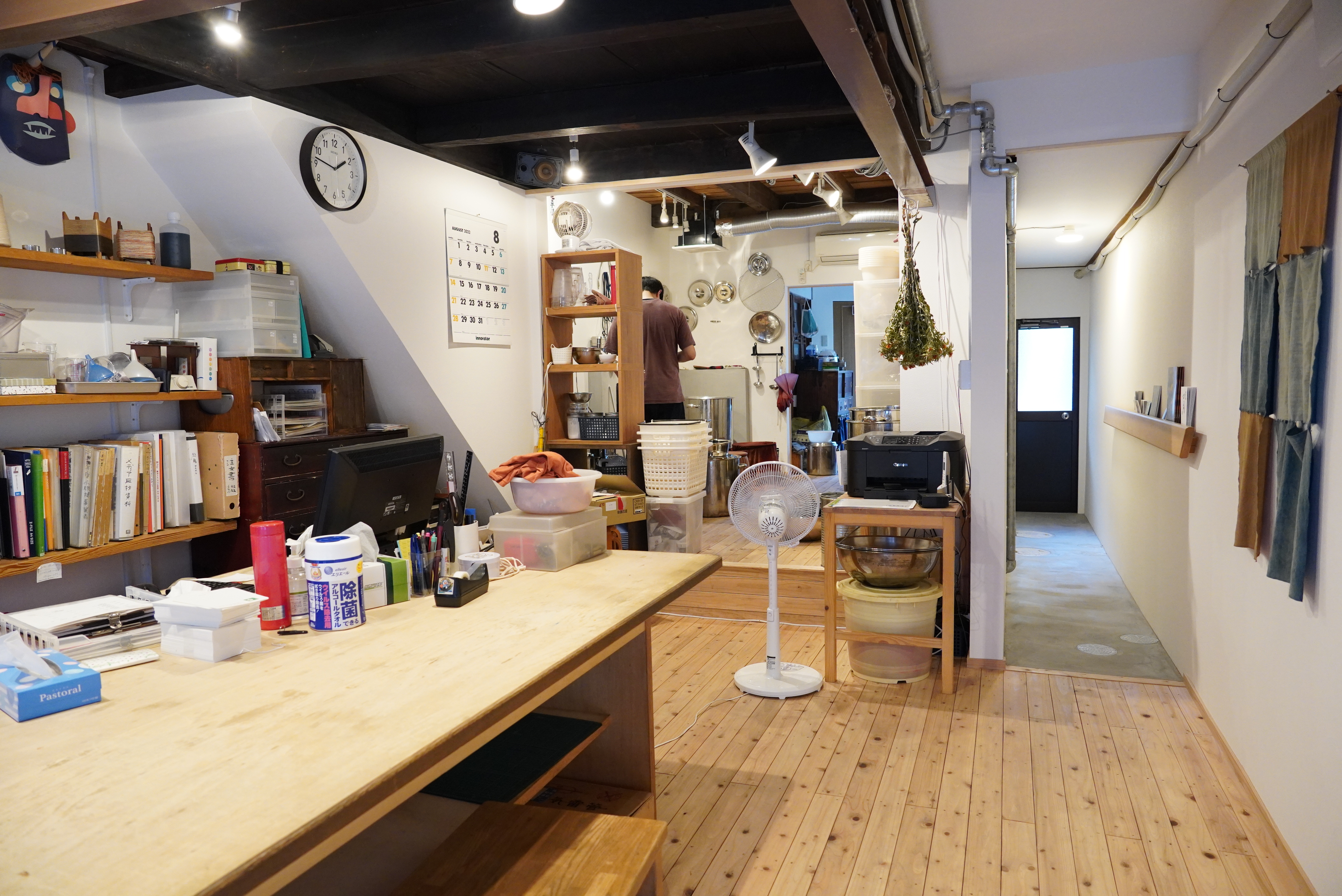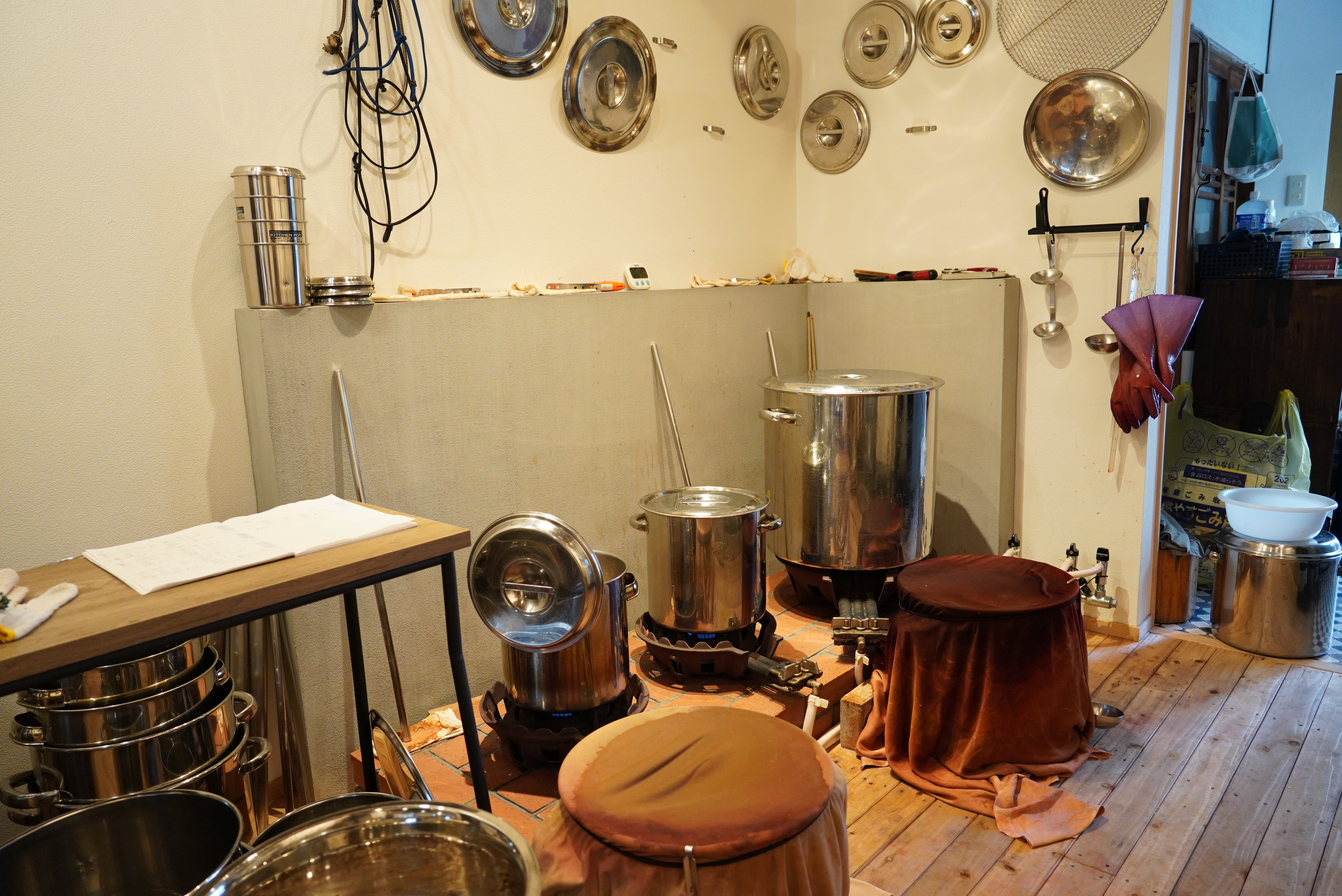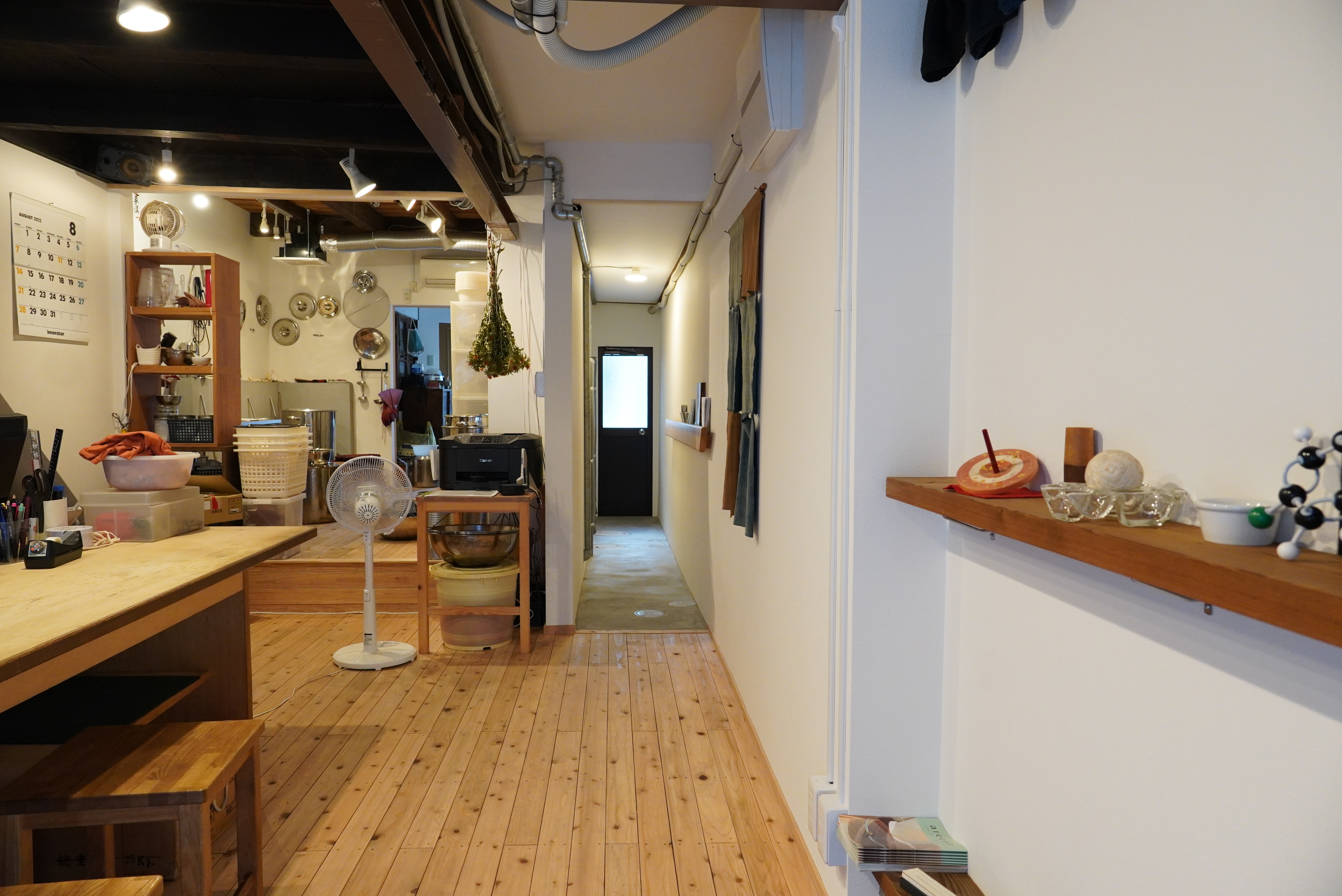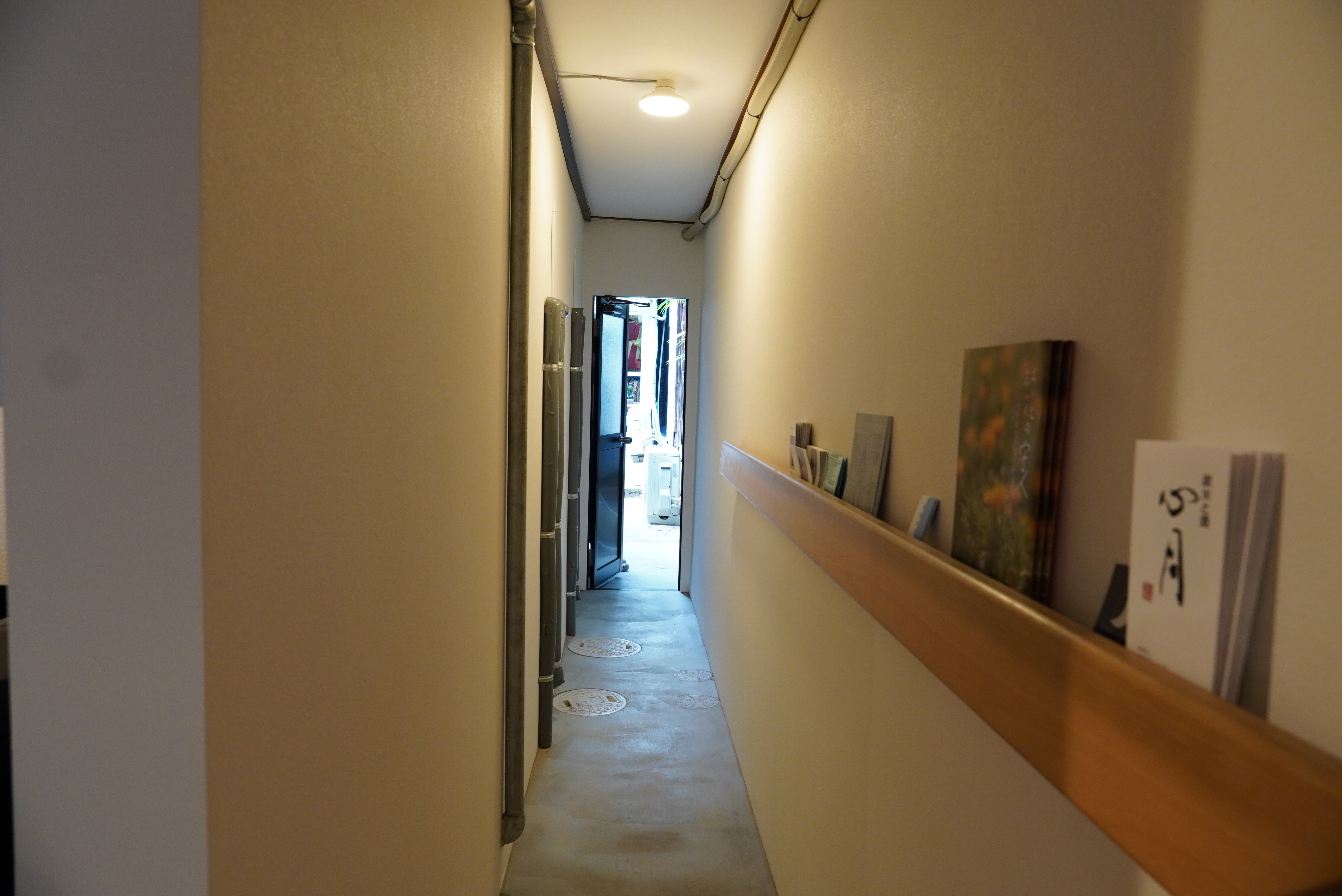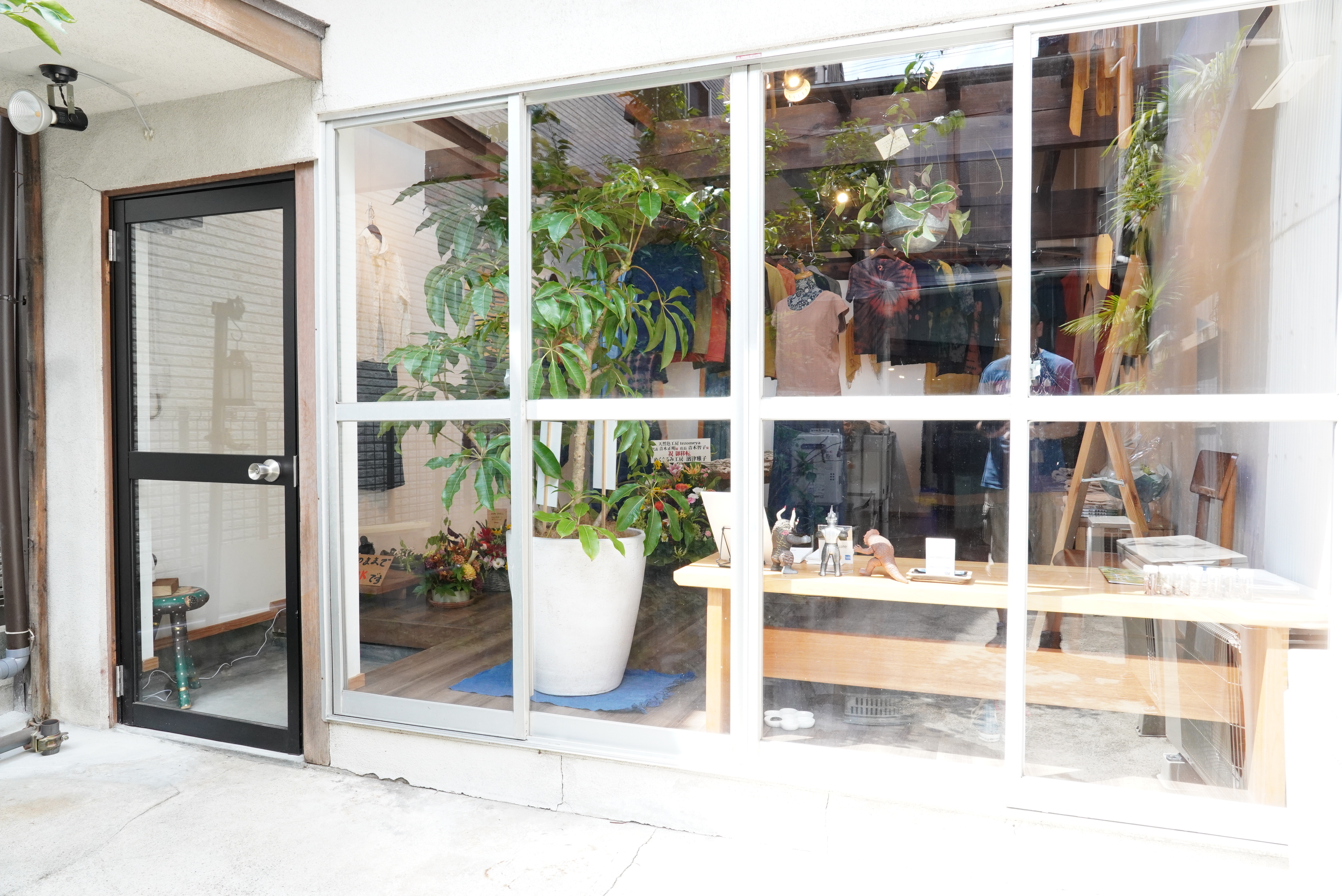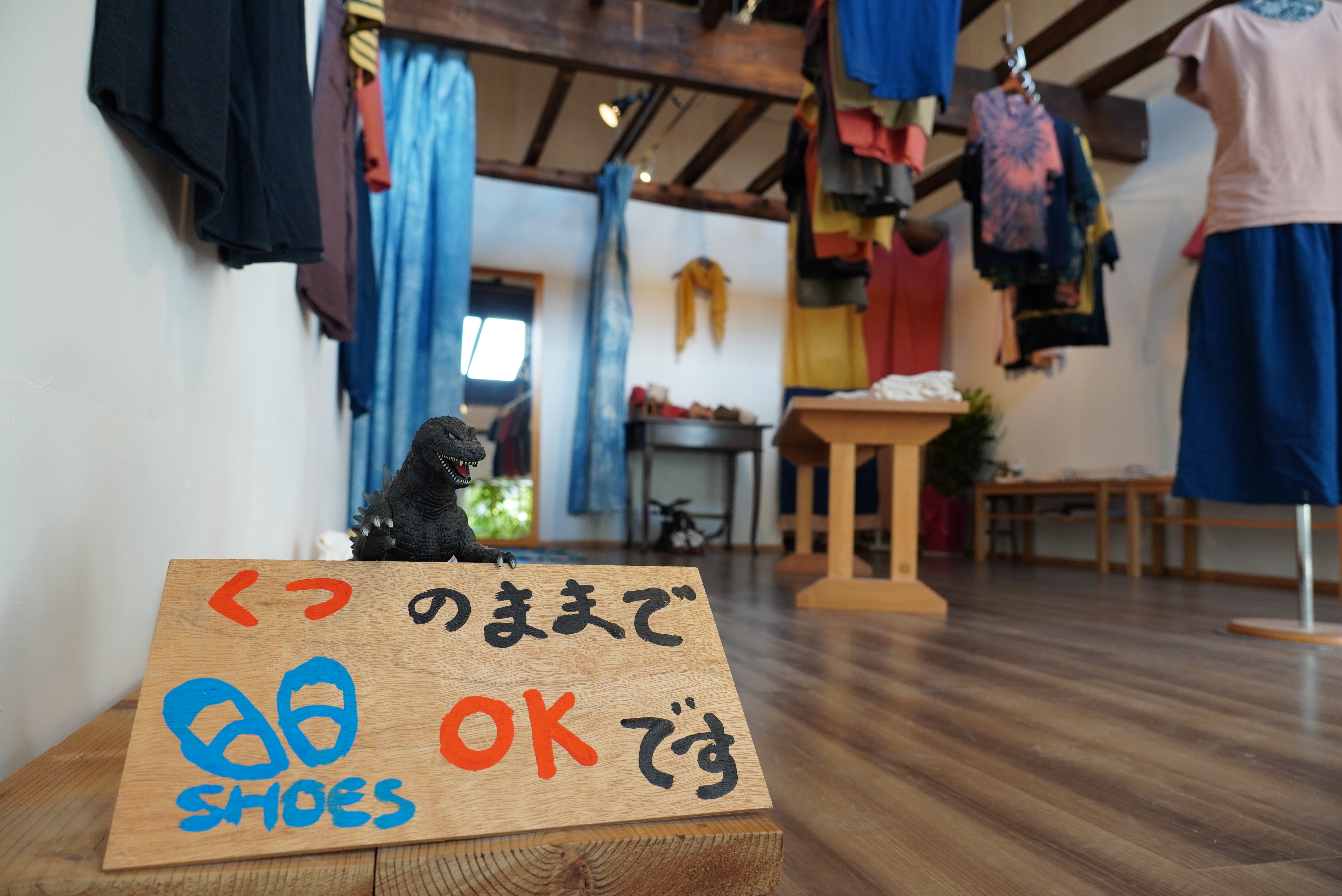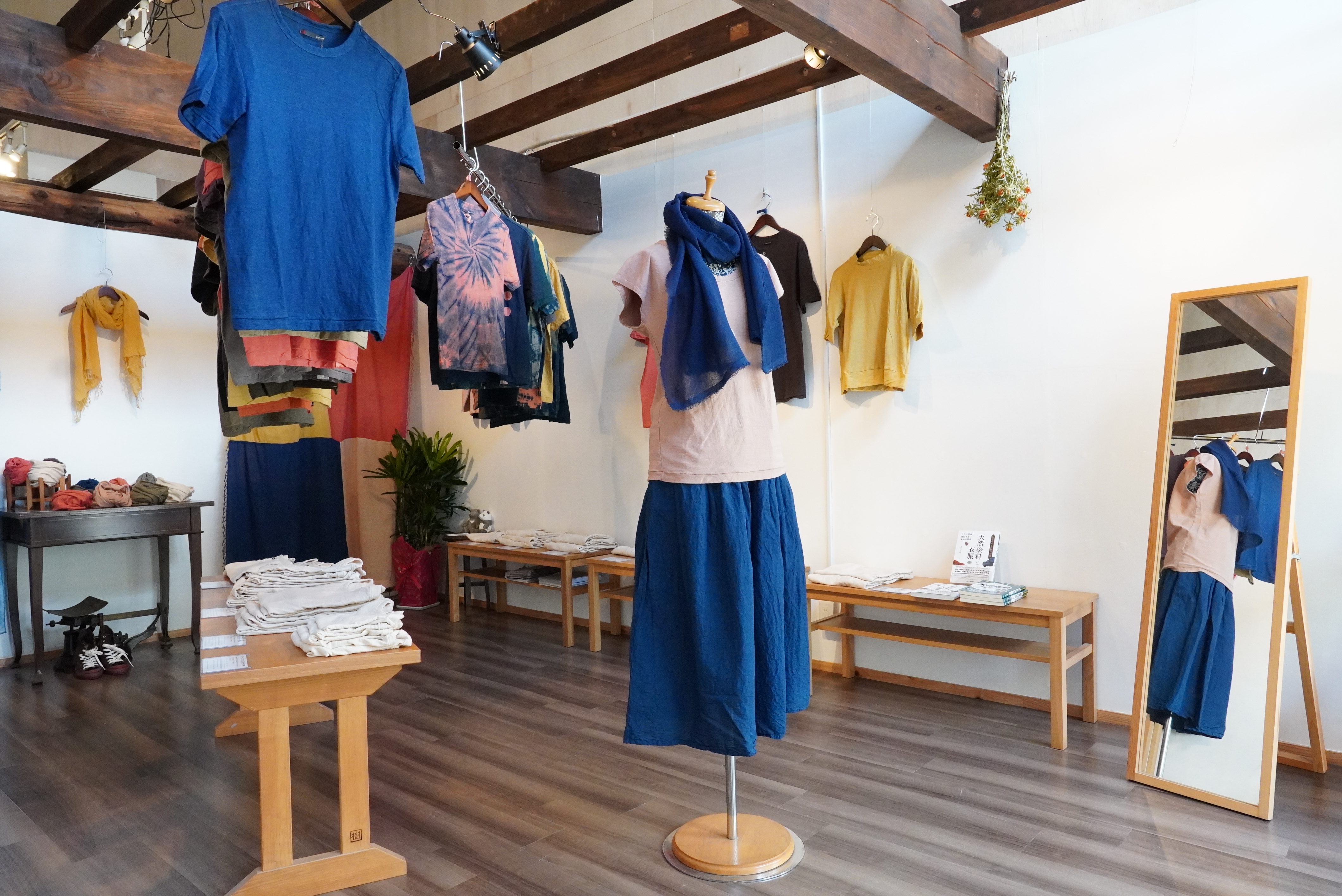 We think the new store is a good space. We hope you will all come and visit us!
Please note that the operating days of the workshop and the store are not necessarily linked, and the store is closed irregularly. Please refer to the "Business Day Calendar" at the bottom of the homepage for business days.