News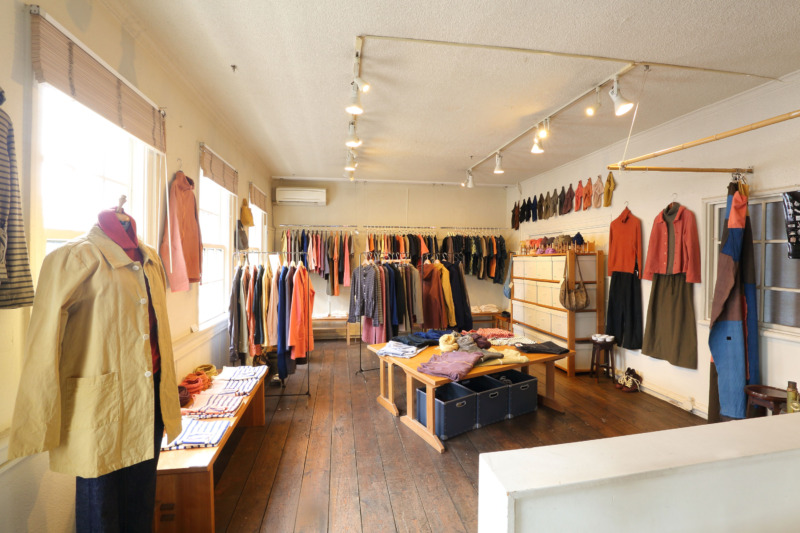 Notice of relocation of tezomeya
As of Saturday, June 18, 2022, tezomeya will move to a new location near Nijo Castle.
  New address
  451, Taruya-cho, Nakagyo-ku, Kyoto 604-8322, Japan
  Tel +81-75-202-7655
The store and workshops will be closed from June 13 (Sun.) to August 10 (Wed.) due to the renovation of the new store. Online store will be open as usual.