tezomeya Blog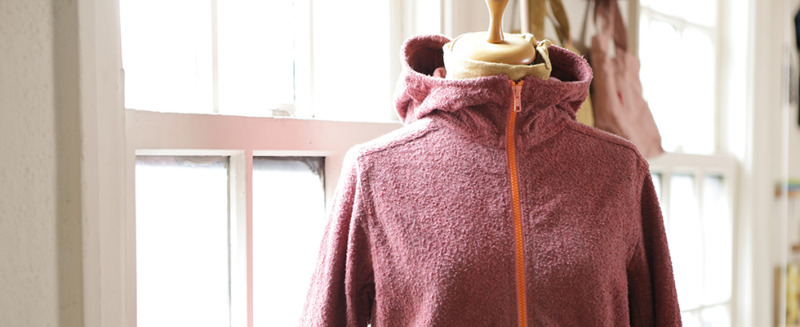 Natural colors and Items
Tezomeya prepares a variety of items mainly for cuts and blouses in order to enjoy the color of gentle vegetation for a long time.
It is texture and design that cherish equality as the leading role.
I caught searching for a cotton that is easy to dye, I got a cotton material in the state of raw (wooded) condition, I made it as clothes without doing anything, and finally dyed it.
To do so, we start from choosing threads to make fabric. I settled down as a clothes starting with making fabrics original.
If you make a dough with anyway, you will want materials that will synchronize with gentle eyelids and fuzz in plants.
Directly negotiate with Mr. Machiya (a factory who weaves and weaving) and Nitta (a factory who places knitting fabrics) seeking a simple but texture and fabric feeling. While making the great minds and power of craftsmen, we produce almost all fabrics originally.
When the best material for dyeing is obtained, next is sewing and design.
We are trying to make it look like clothes that adds color and material, simple and tiresome, and a little eye-catching spice.
Ordinary clothes that harmoniously harmonize naturally with reasonable warmth and elegance with grass and trees owned by trees.
"Something like this, it looks easy to wear, it's a good color, it's a clothing coming with something …. Oh, I did not notice it at all.
It is actually the most pleasing thing that you can say.
"I liked it if I liked it, it was plant dyeing."
I aim to make clothes that I can think of.